It's been a while since I updated this blog and website. One of the reasons is lack of inspiration. I have also shut down my photography business.
But I'm starting to feel the urge to great and share. Both photography and films but also painting and drawings. The latter is something I've done before I picked up a camera.
I also want to restart my online shop. I have some ides of things I want to offer.
I'm not going to promise anything but I can promise that I'm feeling more and more inspired!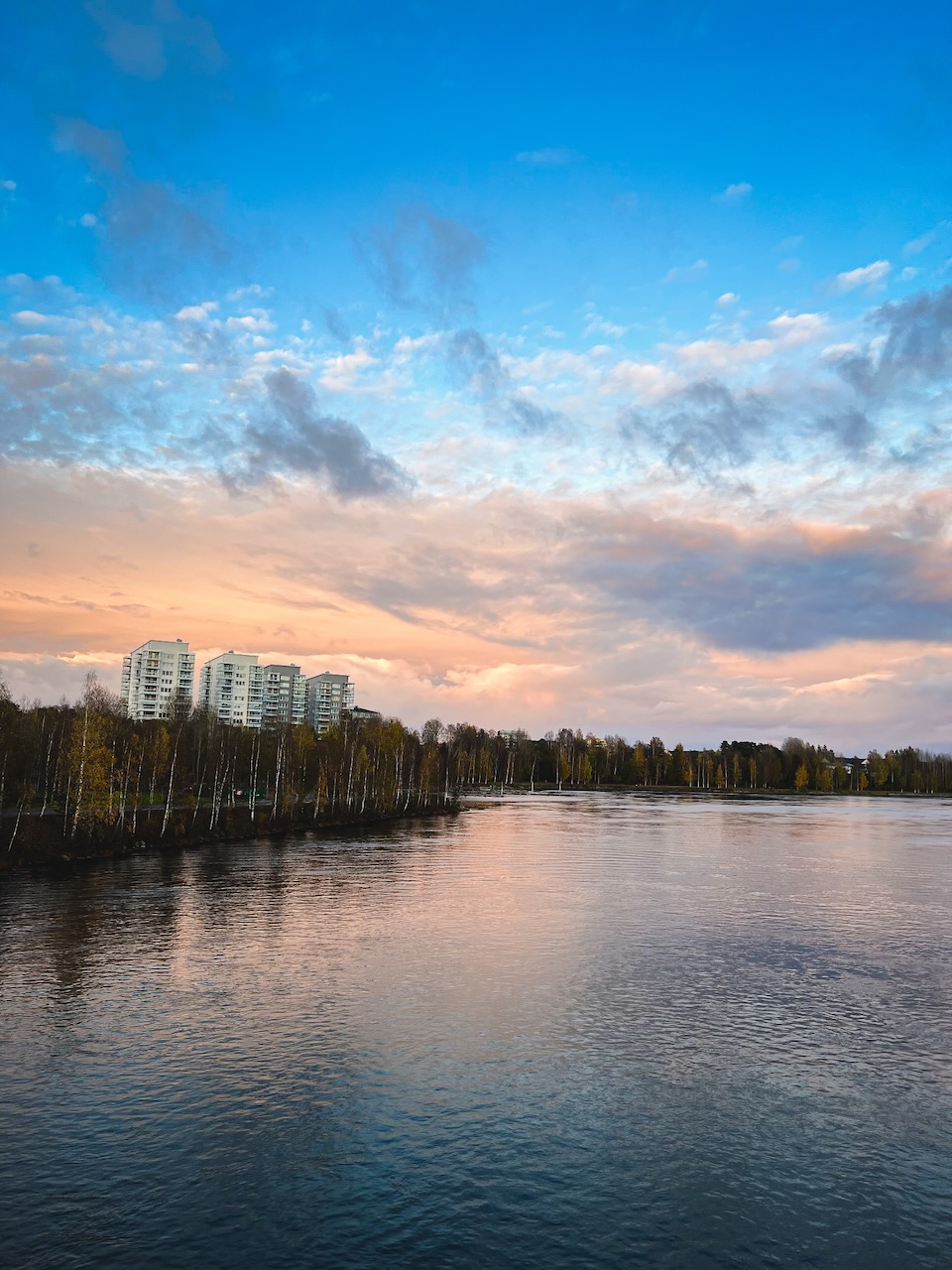 #31dagarpromenadoktober2023
On to a different topic! During the month of October I challenged myself to take a walk every day. A minimum of 30 minutes for thirty one days. I have so far only missed one day!
This evening I took a two hour long walk along the river in Umeå. It was a little windy but the sun was shining it felt lovely.