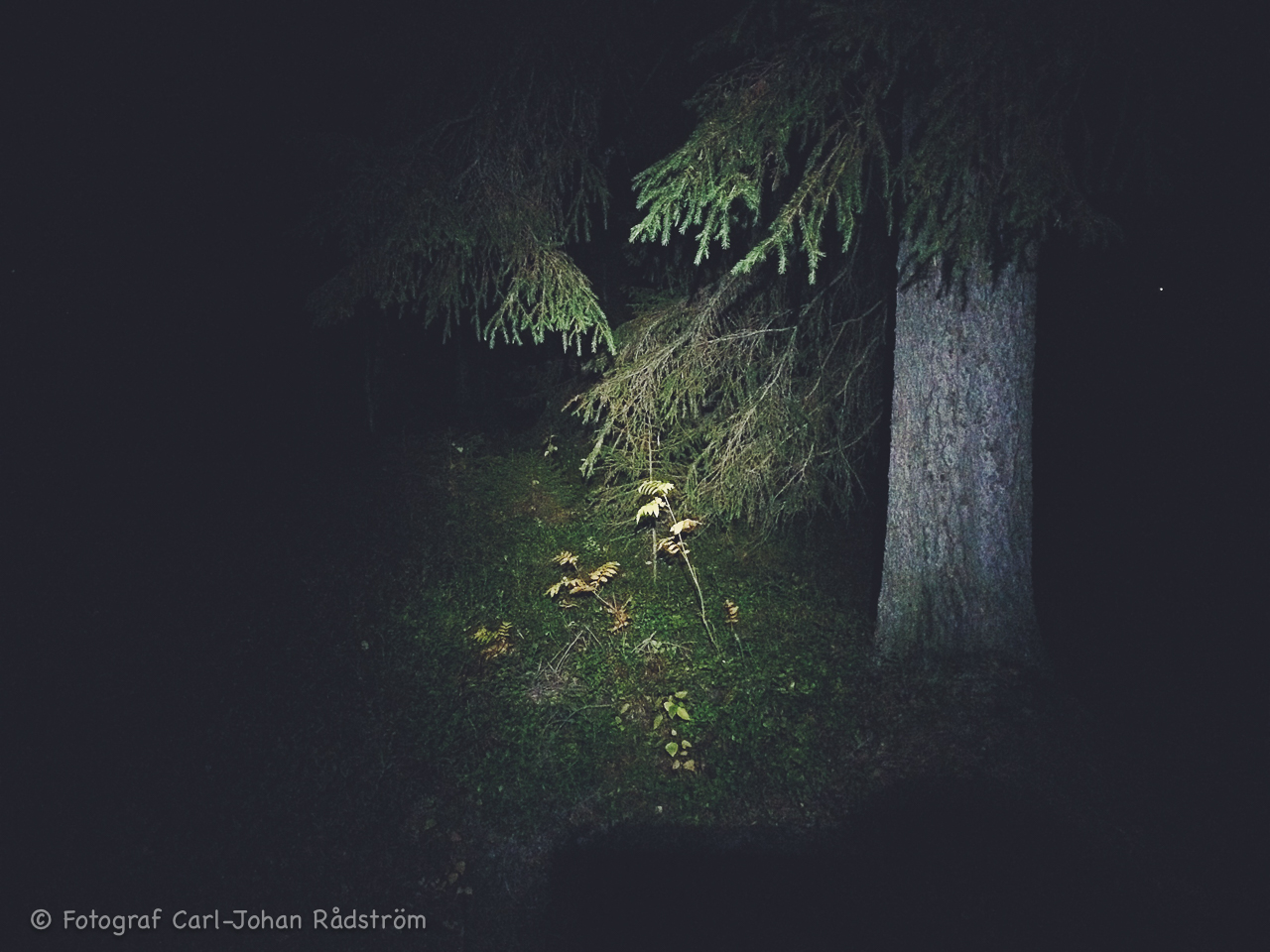 It's time for a personal post :).
On Tuesday evening I grabbed myself by the neck and stepped into my running shoes and went out for a run! It's been weeks since I did that. I felt so light and easy.
A little back story
I had my tonsils partly removed in the end of June. It took about two-week for my throat to heal and I felt fine until I started to workout again. When I doing intervals or cycling or running on a step hill I almost faint, and I had. When I push myself really hard I can't oxygenate my body. I'm having a hard time catching my breath! When I'm keeping my workout at a lower intensity it's okay. It's like I'm completely lost all strength and fitness that I gained over the years. 
I've been to the doctor and done lots of tests and at the moment there is nothing wrong with my heart or lungs. I'm waiting for an appointment for one last test. 
Back to Tuesday evening! 
What was the challenge?
Well, I did make it out for a run and second I did run with a headlamp in the dark. I have walk and run the route before but never in the dark. It might seem silly but I know the trails and roads in my hometown, Åsele, I can run them blindfolded. I haven't live that long i Umeå so everything is new to me!
I did 5,6 km in 35 min. Nothing to brag about but I did it! 🙂