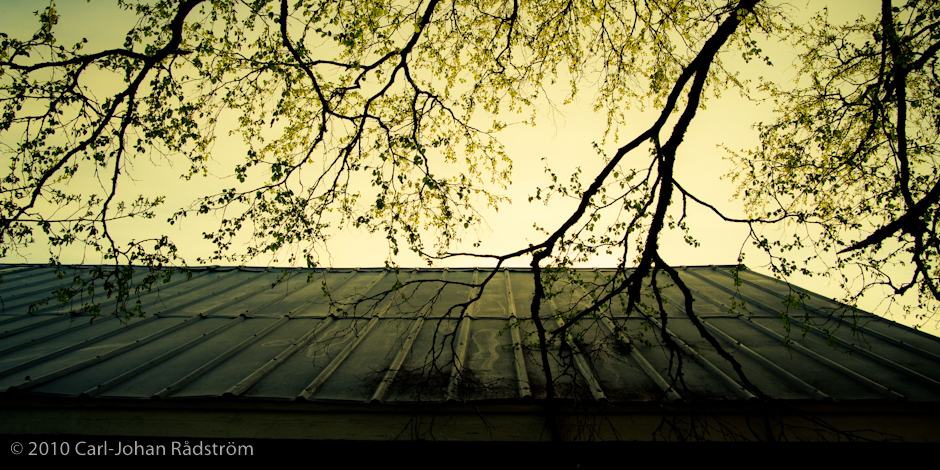 This evening I tested a new lens that came in the mail today. It's a Tamron AF SP 28-75/2,8.
Great lens given what the lens costs.
I did a similar picture in the same location with my iPhone earlier this month. You'll find it on the page "About the iPhone photos" or at my Posterous site.