I don't do it as much as I want these days, but I love it! I'm talking about photographing birds. 🙂
It takes time and planning to get good photos. You'll need to know were the birds when the light is the best. You could wander around and depend on luck. But my experience is that good planning and scouting is the key to good images!
You also need a long lens so you don't disturb the birds. But a long lens also helps to get a cleaner shoot. It helps to have a fast camera with a fast and precise autofocus as well.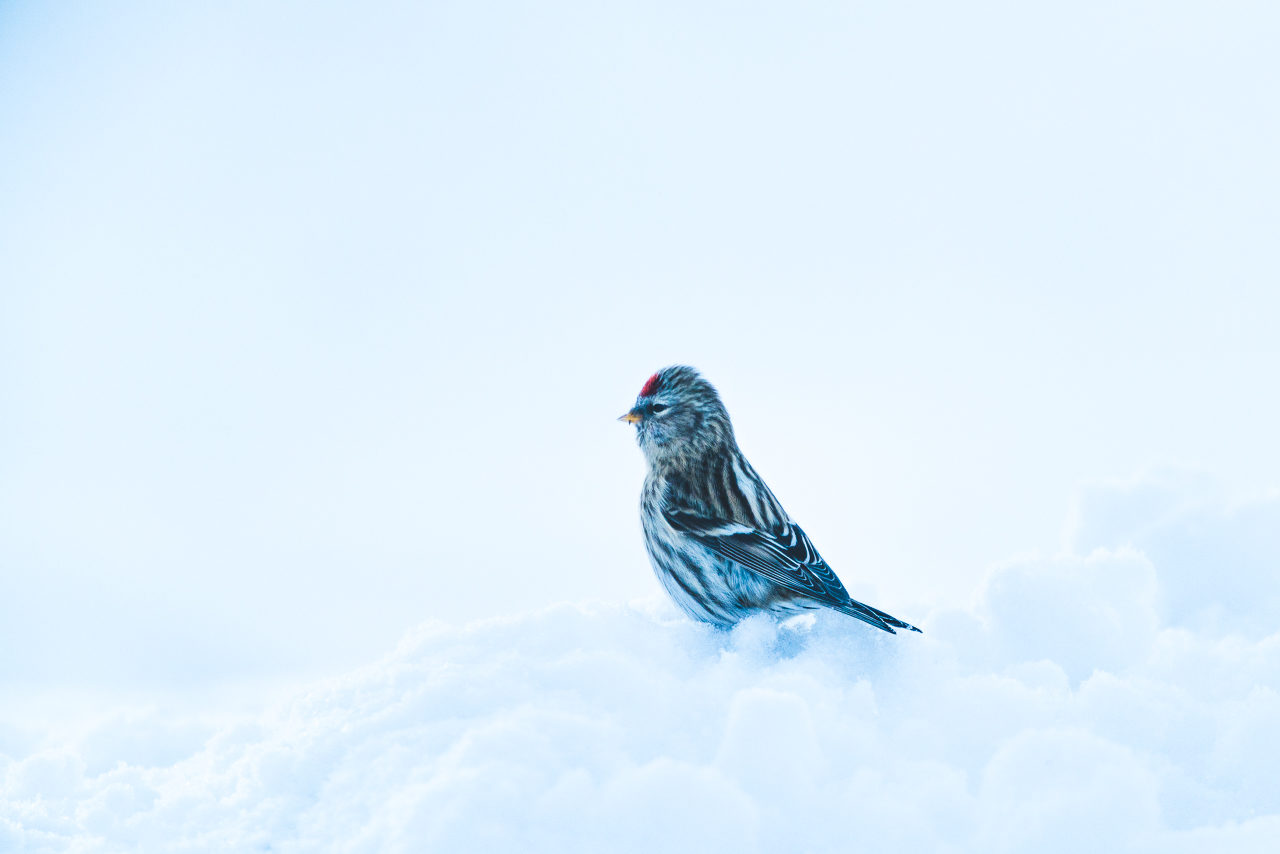 I have the gear but I don't have the time now. But I have an archive full of photos to look at! And I have updated my portfolio with a couple of new photos!
I hope you having a wonderful day! 🙂