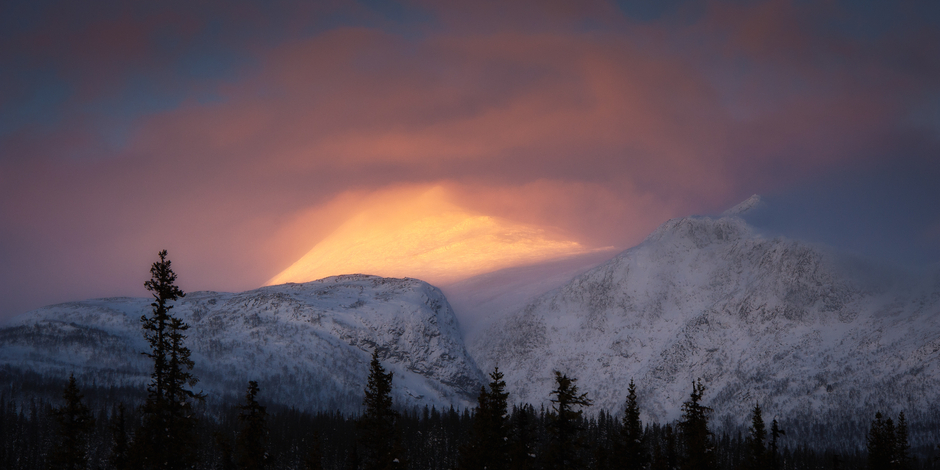 Well, 2011 is coming to an end. It's been a great year for me!
I photographed two weddings. Which was a wonderful experience and fun! I photographed the northern lights, and made the final image black & white. I had two exhibition, in Åsele and in Bjurholm. I did a lot of images with my iPhone. This is probably my favorite.
In April I spent the night in a hide at a capercaillie lek. And I was lucky to encounter and photograph more amazing birds.
Below is a small collection images that I made during 2011.
Happy New Year!
[photoshelter-gallery g_id='G00000mJaSzqyhl4′ g_name='Best-of-2011′ f_show_slidenum='t' img_title='casc' pho_credit='iptc' f_link='t' f_send_to_friend_btn='t' f_fullscreen='t' f_show_watermark='t' f_htmllinks='t' f_mtrx='t' fsvis='f' width='710′ height='532′ f_constrain='t' bgcolor='#000000′ btype='old' bcolor='#CCCCCC' crop='t' twoup='t' trans='xfade' tbs='6000′ f_ap='t' bgtrans='f' linkdest='c' f_topbar='f' f_bbar='f' f_bbarbig=" f_enable_embed_btn='f' f_show_caption='f' f_smooth='f' f_up='f' target='_self' ]