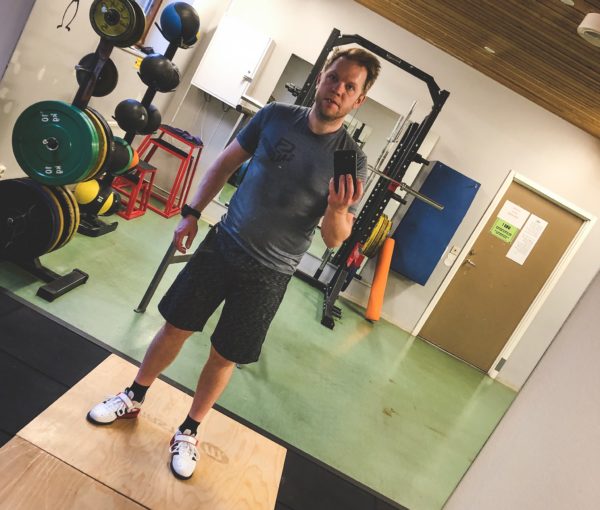 I have visited my family in my hometown this weekend. Fathers day on Sunday and a photo shoot on Saturday.
On Saturday morning I trained at the local gym. I continued to work on my clean technique and I felt strong doing a 4×6 of back and front squats 🙂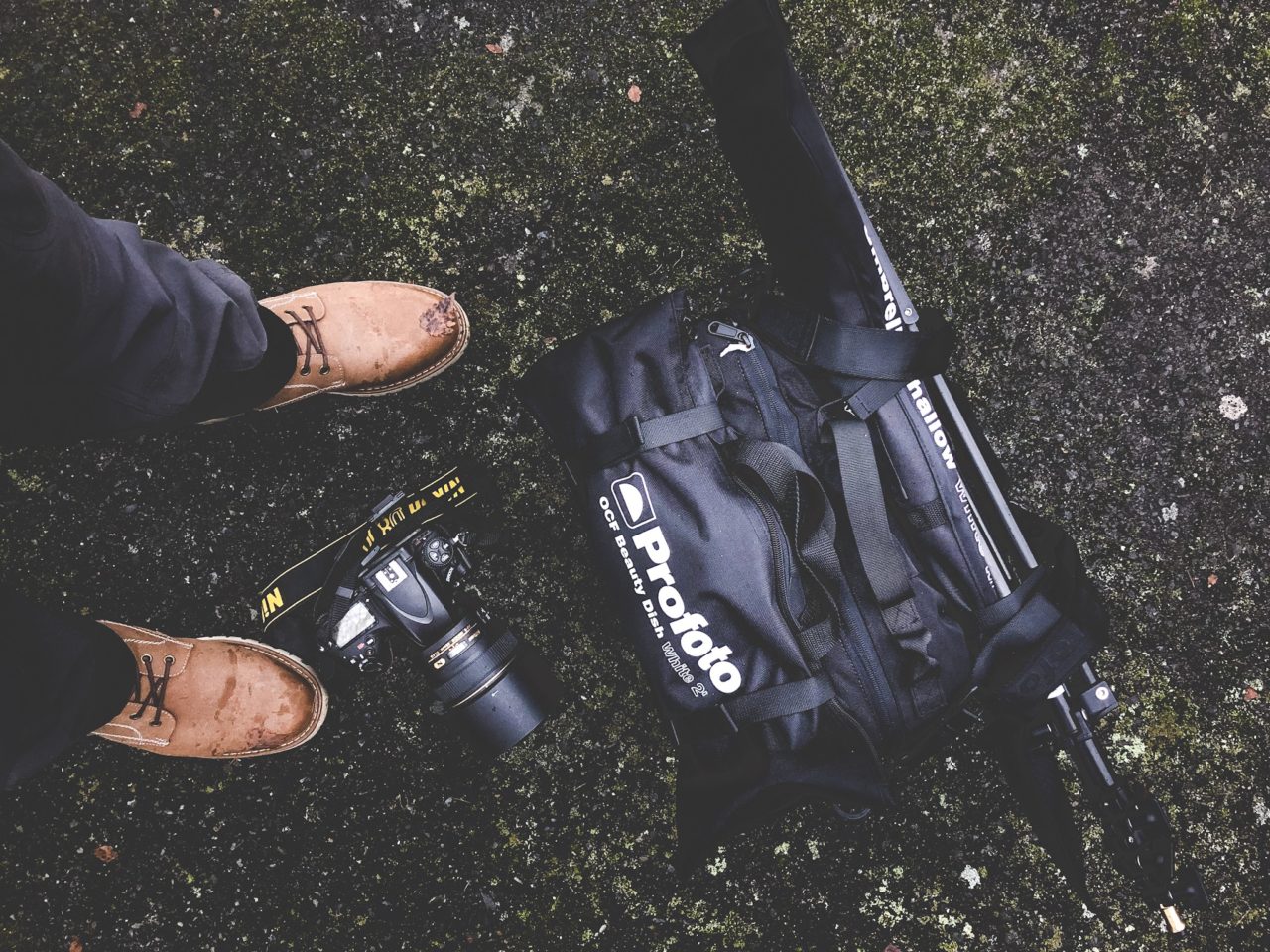 The other reason I had to be back in Åsele was a family photo shoot. It's both difficult and lot's of fun to photograph children! The plan was to photograph both indoors and outside. But it was a gray and rainy day so we did most of the shooting indoors.
If I can get a little gear geeky I have to say that buying the Profoto B2 250 Air TTL to go kit was a really good investment! Earlier I carried a large and heavy bag on wheels, just for the flashes! Now I just have to carry two small bags. One with the flash, light modifier, a light stand and a small backpack for my camera and lenses.
I hope you had a great weekend!