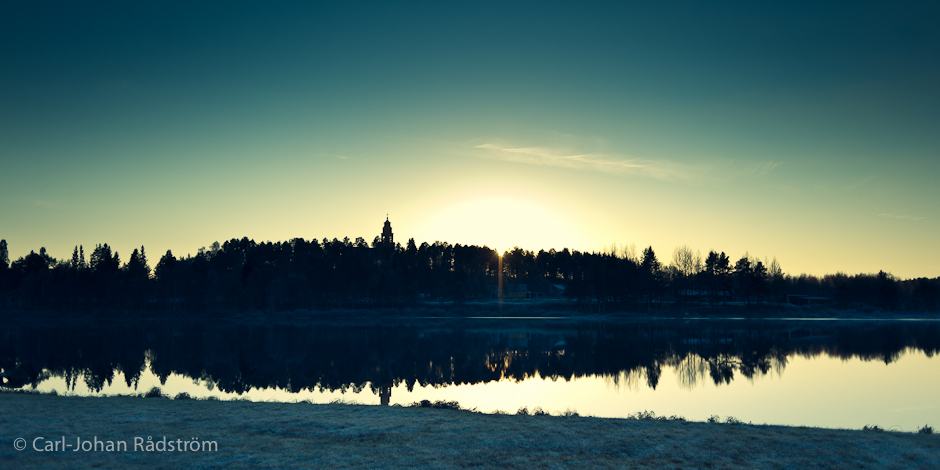 I've just uploaded today's wedding photos in my to digital archive. It is tough but it's so much fun to photograph weddings! I consider it an honor to be around two people on their day. Filled with love and laughter!
Photos from the wedding might show up in my blog when I have delivered the images to the wedding couple.
The photo above is my 11-11-11  image. Photographed with Nikon D3, 35/2.0, at ISO 400
Have a great weekend!