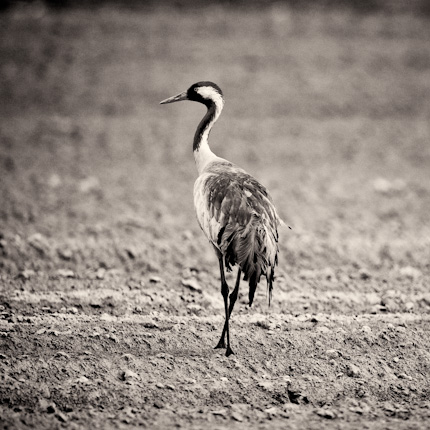 August already, July just rused by. I managed to find time to shoot and the picture above is my favoritet from July.
On the evening when I photographed the seagull the sky was covered with clouds. These conditions gives a smooth and soft light. Which is perfect.
For those of you who are interested in technology, I used the Nikon D3 with 600/4. ISO 1600, 1/400s at f8.