Image of the month, April 2009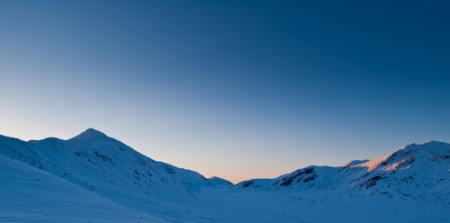 Better late then never….
Usually I try to select one image for "image of the month". I experienced two seasons, therefore two images.
I spent a week in the mountains. Sunny and warm days and cold nights. The image above is made in Grantonsskalet, Vilhelmina. To the left Grönfjäll (1376 m). It was a cold and windy sunset.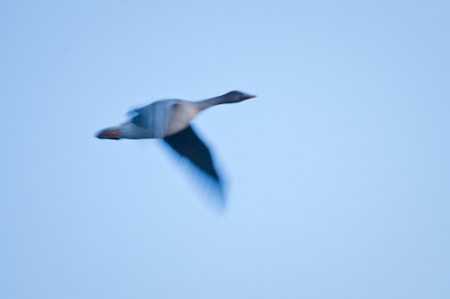 In Åsele the snow had melted and the birds starting to arrive from the south.
I used Nikon D3, 24 / 3.5 tilt & shift, 400 / 2.8.